Description
Application field: Thermography, Solar Power, Energy Petrochemical industry, Industrial process, Building inspection.
GUIDE C series thermal imaging camera is an intelligent inspection device superior to any other thermal imaging products in its class. High resolution allows the electrical and mechanical users to pinpoint any overheating quickly and take accurate temperature measurement intuitively on a 5-inch 720P LCD display. The ergonomic rotating LCD and lens design makes it comfortable to aim up at any overhead components. Based on an open Android operating system design, it works not only as a thermal camera but also a mobile terminal for versatile application programs.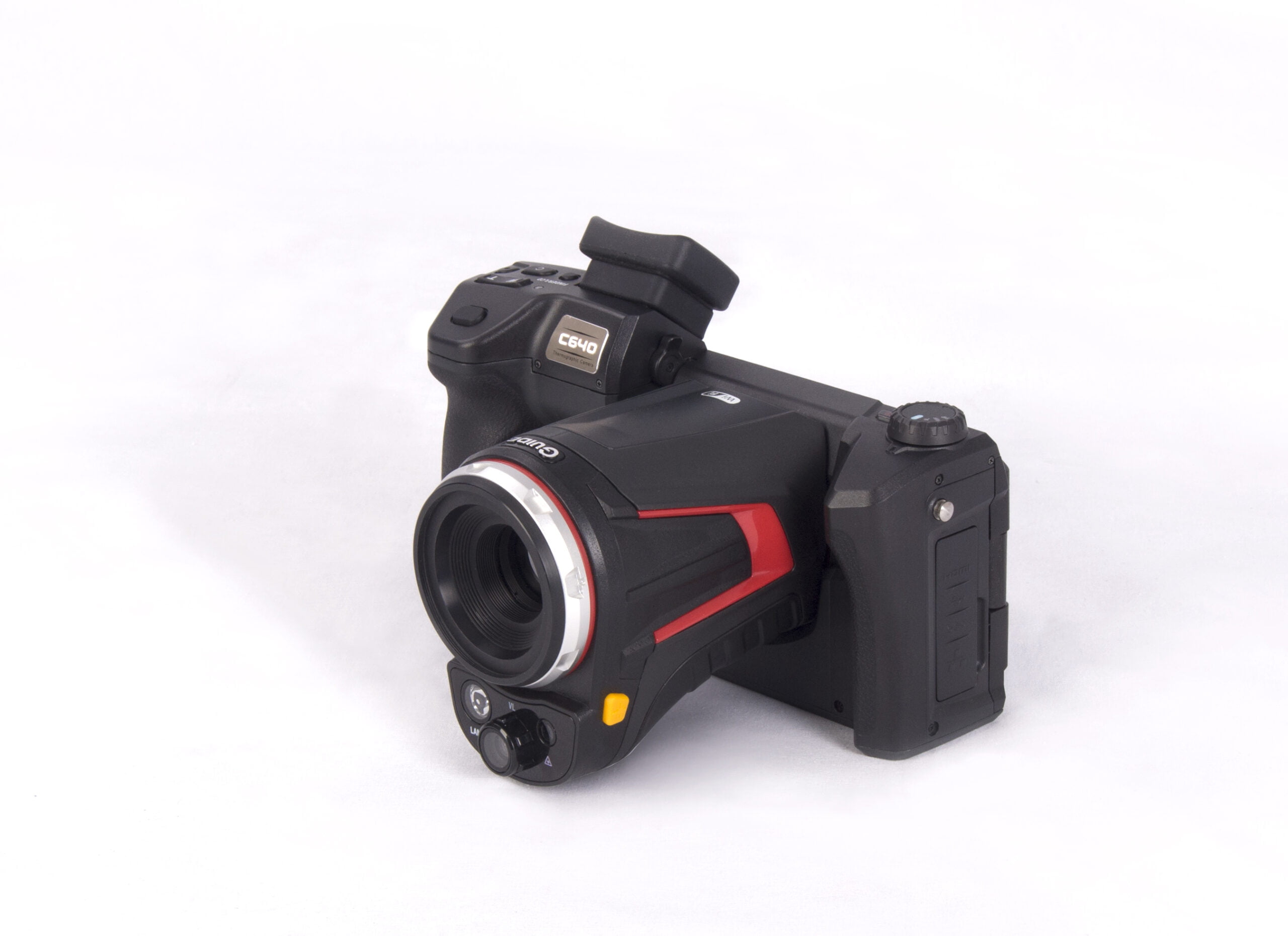 High resolution IR & Visual imaging640×480/384×288 IR FPA detector, more pixels and higher IR image resolution1280×960 LCOS viewfinder, fast imaging and power saving5-inch 720P LCD display, touch screen present intuitive and high clarity images and data500MP visual camera & lamp, always ensure clear visual image capture in any lighting conditions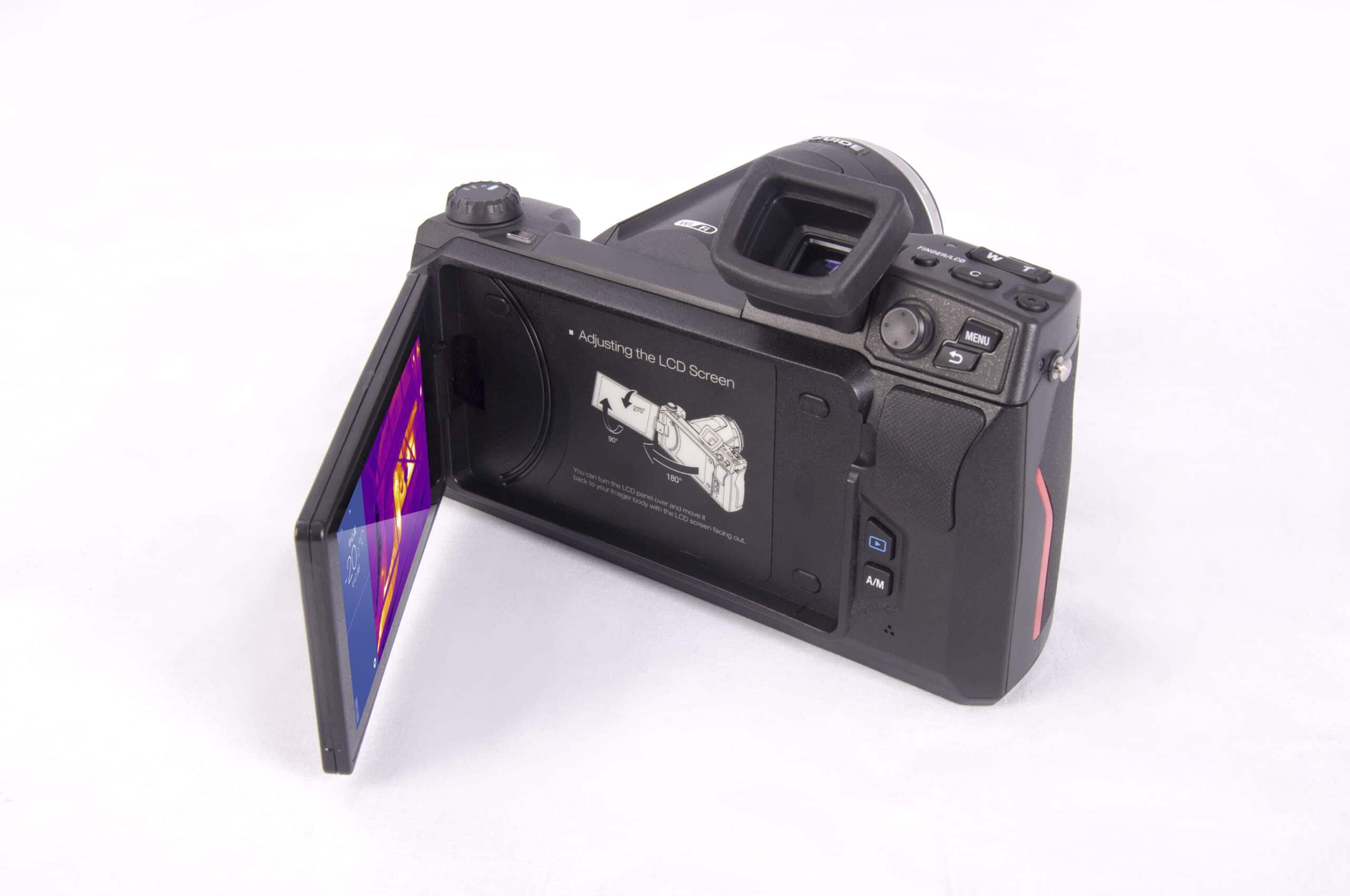 Rotary design for multi-angle observation
Rotating LCD display up 270°and lens detents up to 70°for easy viewing angle
Excellent ergonomic design to reduce fatigue with a long time holding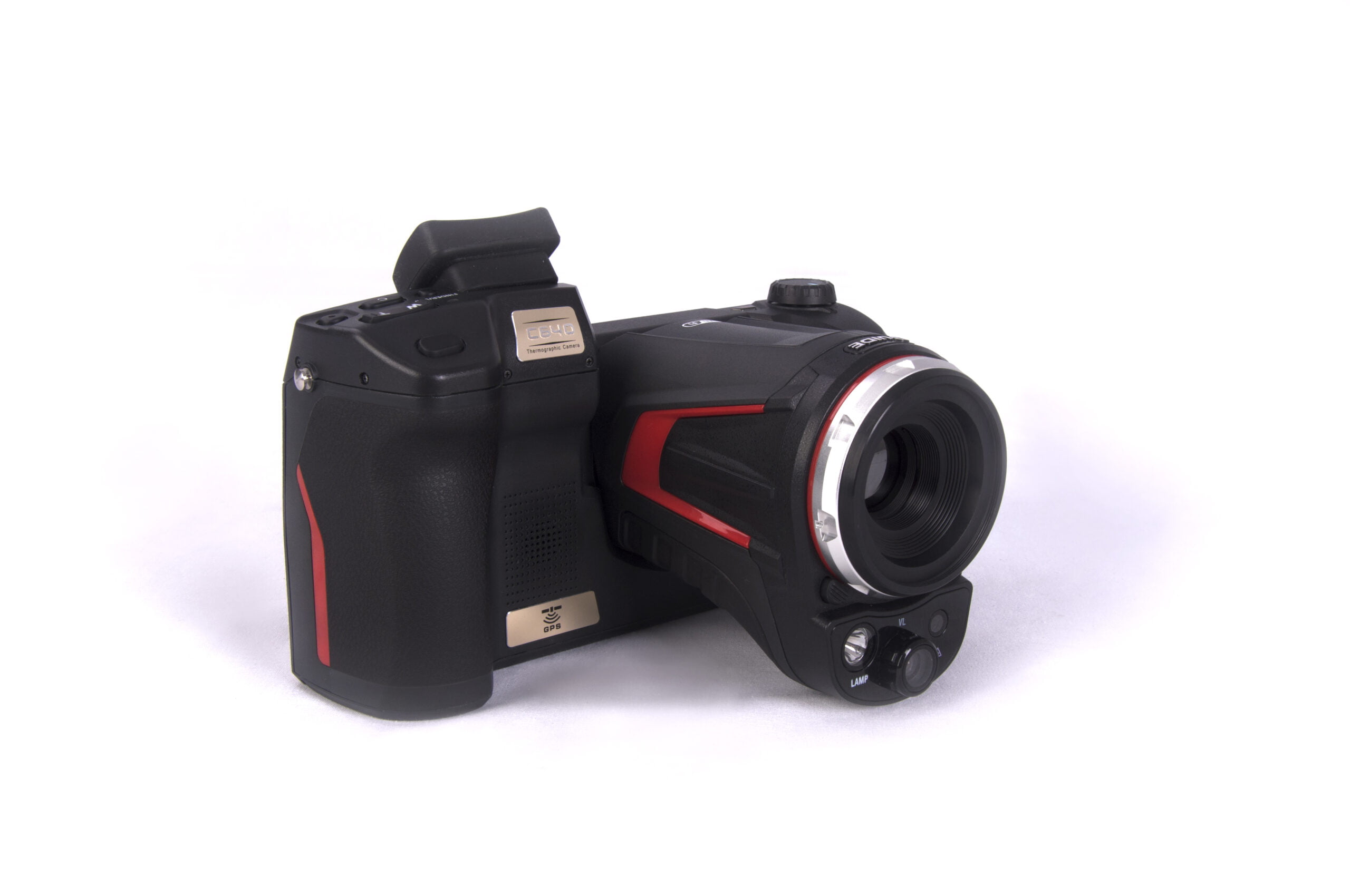 Easy Wi-Fi communicationImages and videos can be transferred to Wi-Fi equipped mobile terminals for further analysis while the camera can also be commanded remotely by the mobile devicesThe onboard analysis report can also be printed instantly on a Wi-Fi printer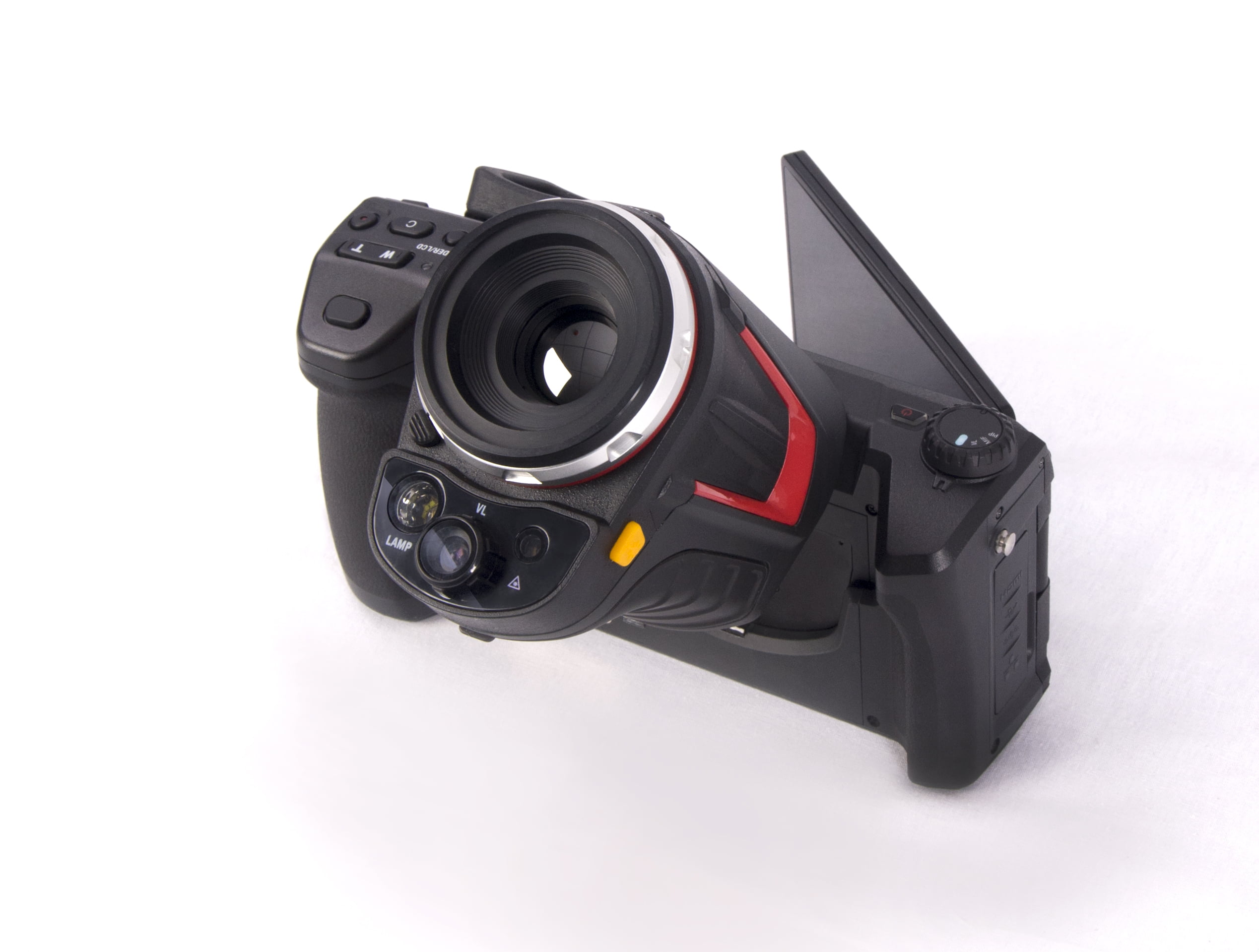 Smart operating system for extendable APP
Android based operation system with open platform for various APP developments and convenient program updating
Powerful onboard analysis and reporting capabilities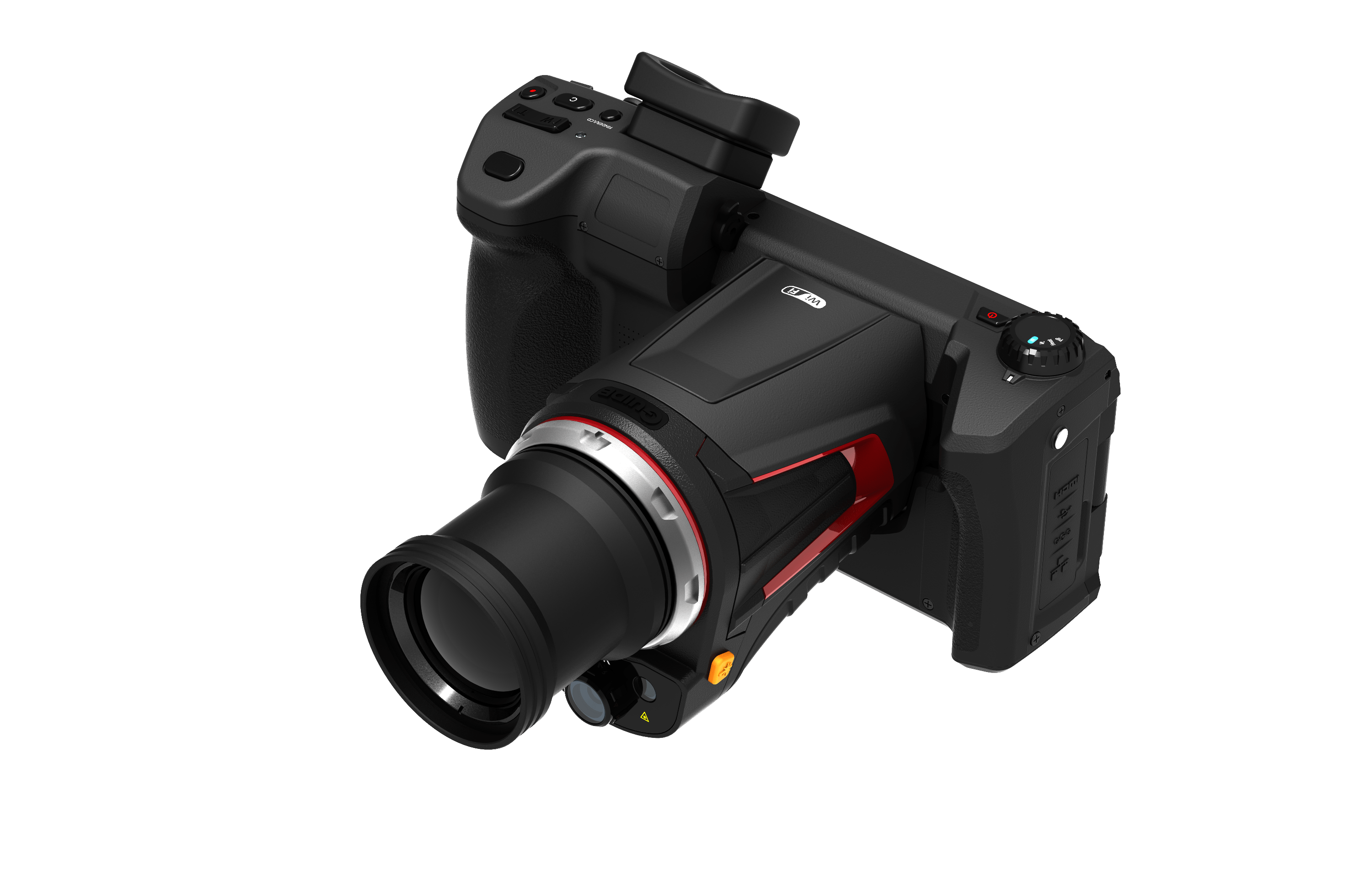 Multiple image presentation, IR & visible video
Including IR, visible, PIP and MIF to choose
Using MIF image for the first time to display numbers, letters, labels or tiny temperature difference details
Video streaming for IR & visible can also be simultaneous in SD card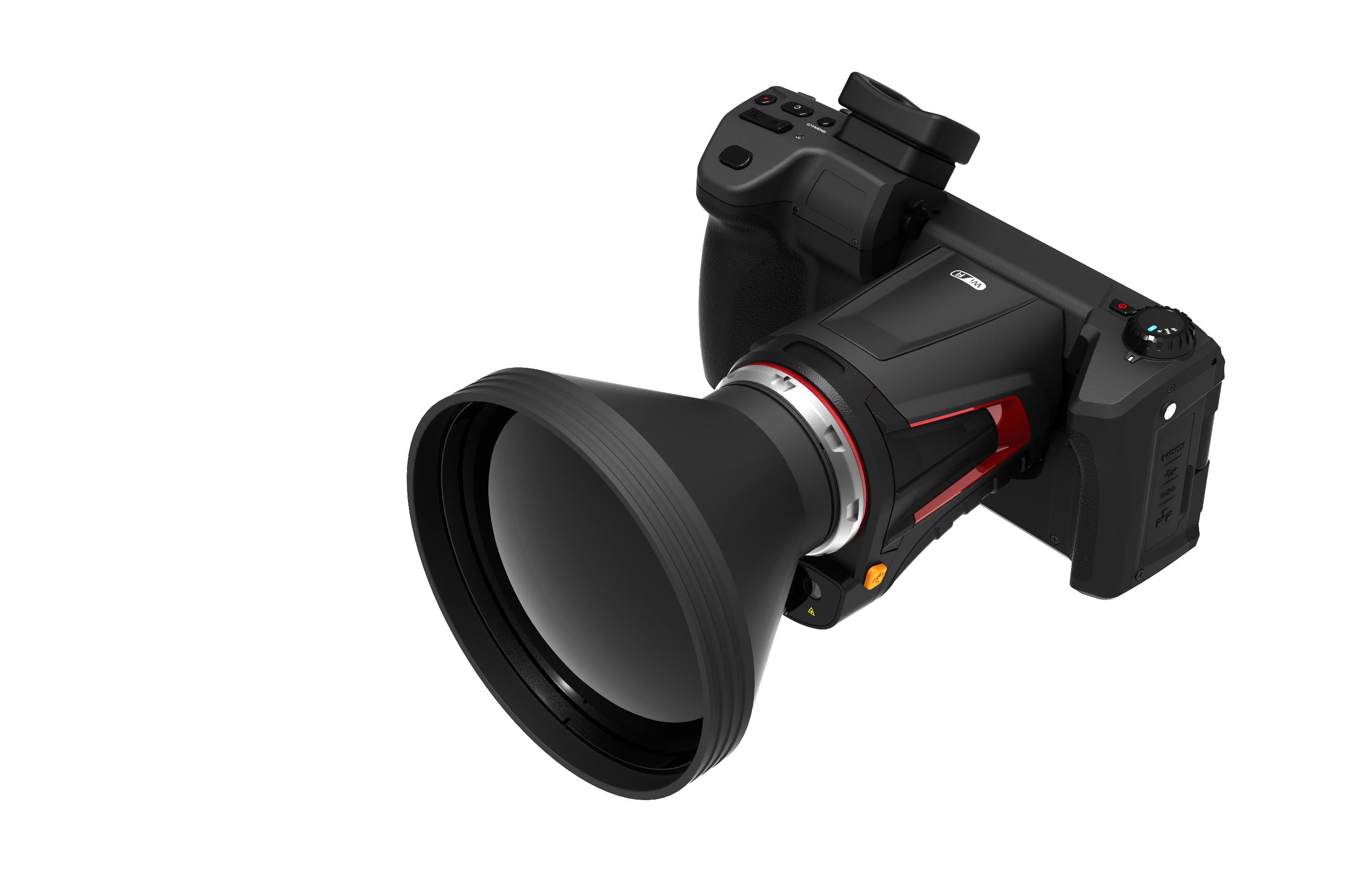 Multiple optional lenses
Equipped with 25mm Germanium lens, wide-angle and tele lenses
Combine automatic and electric focusing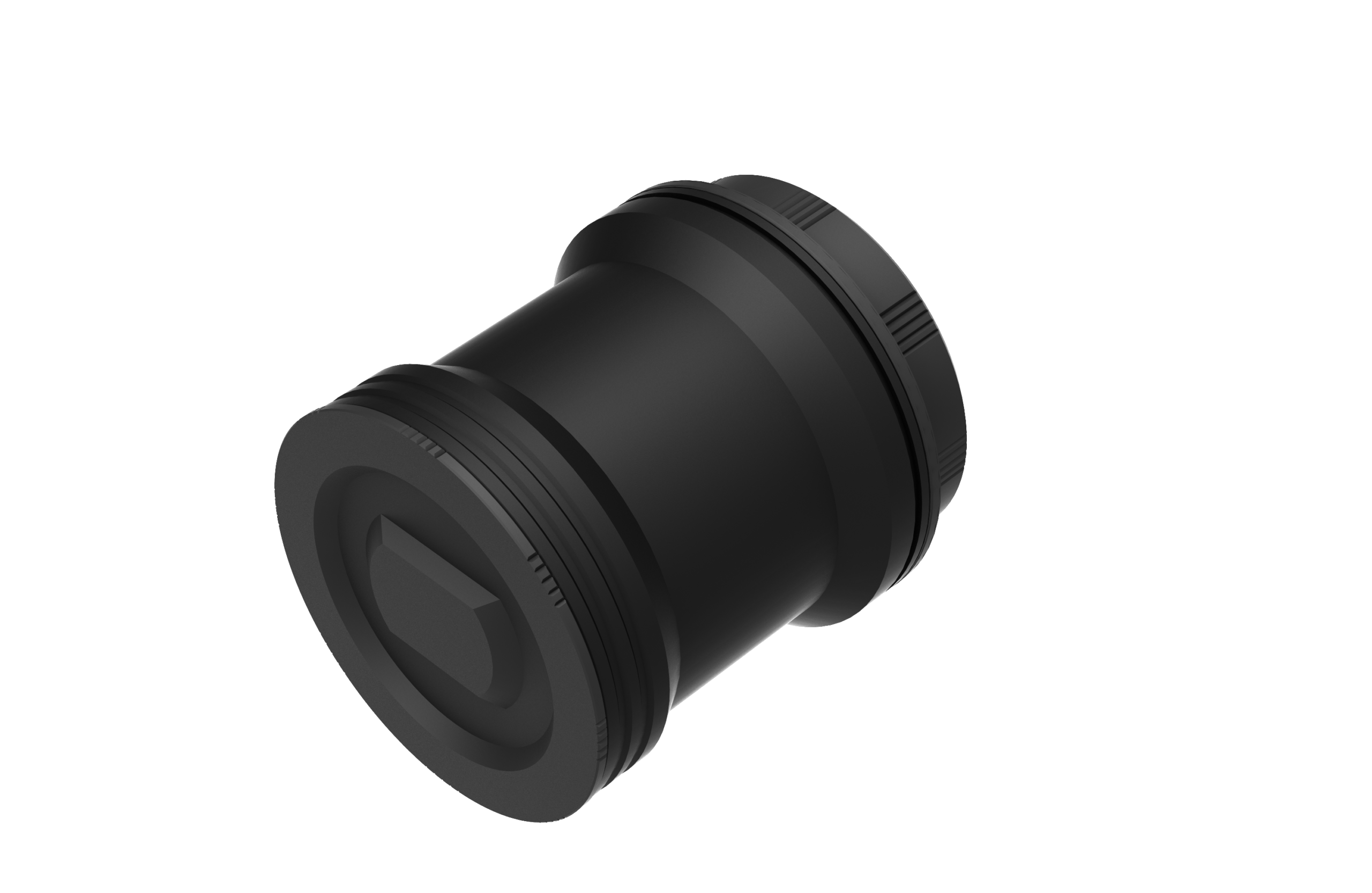 Accessories
Standard accessories: Li-ion battery, Power supply adapter, Adapter plug (5 pcs), Shoulder strap, USB cable, HDMI cable, Network cable, Quick Start Guide, User Manual, Data Download Card, SD card(16G), Hard transport case
Optional accessories: Li-ion battery, Pouch, Battery charger, Bluetooth earphone, Extended lens, Lens bag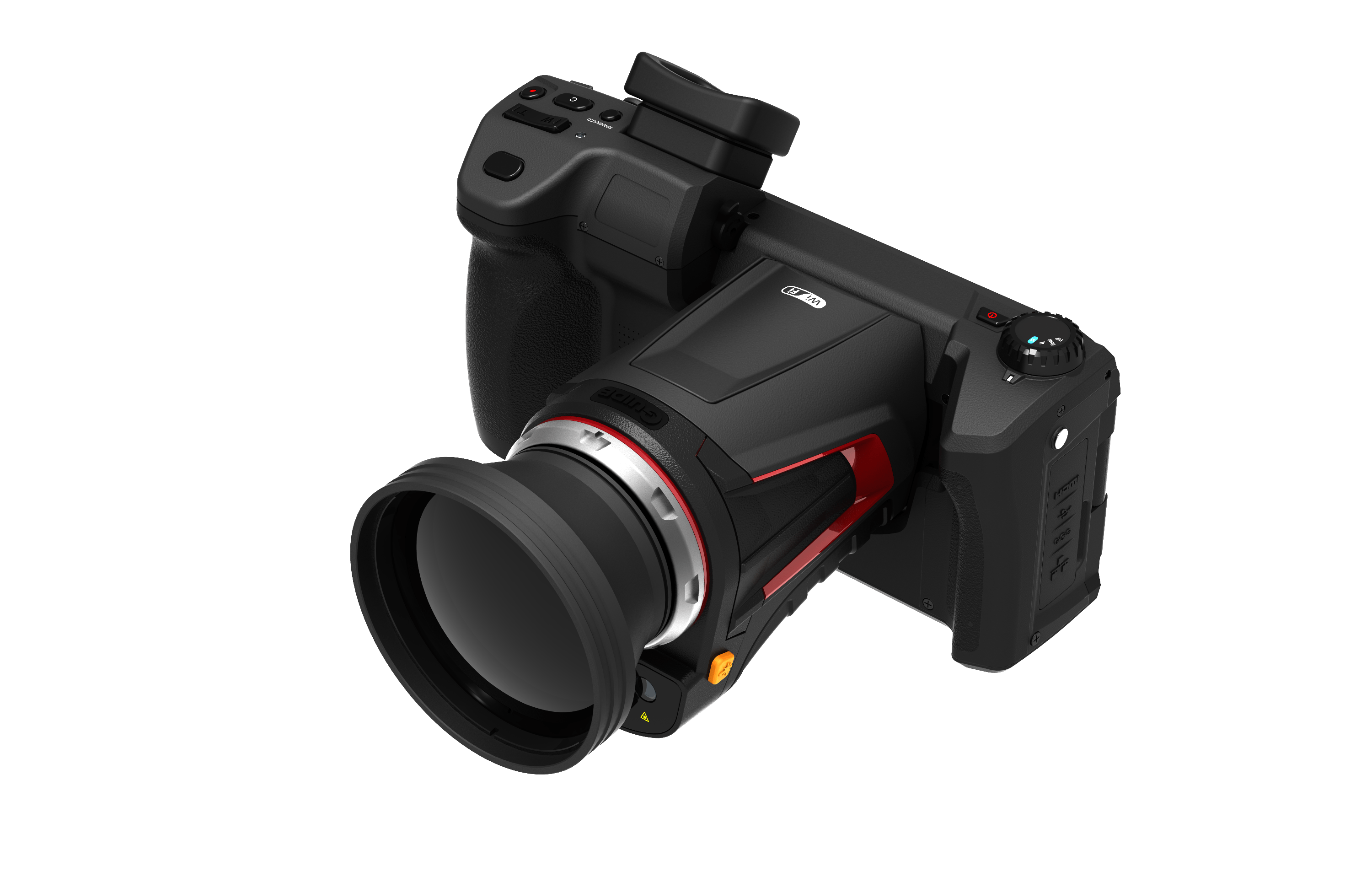 Ir Analyzer on PC terminal
Images capturing by an infrared camera is only the first step of an infrared inspection. Guide Ir Analyzer will help you accomplish the full inspection process until a professional report is submitted.
. Various images and videos resources
. Image processing
. Video analysis
. Preference settings
. Report generation in PDF or WORD format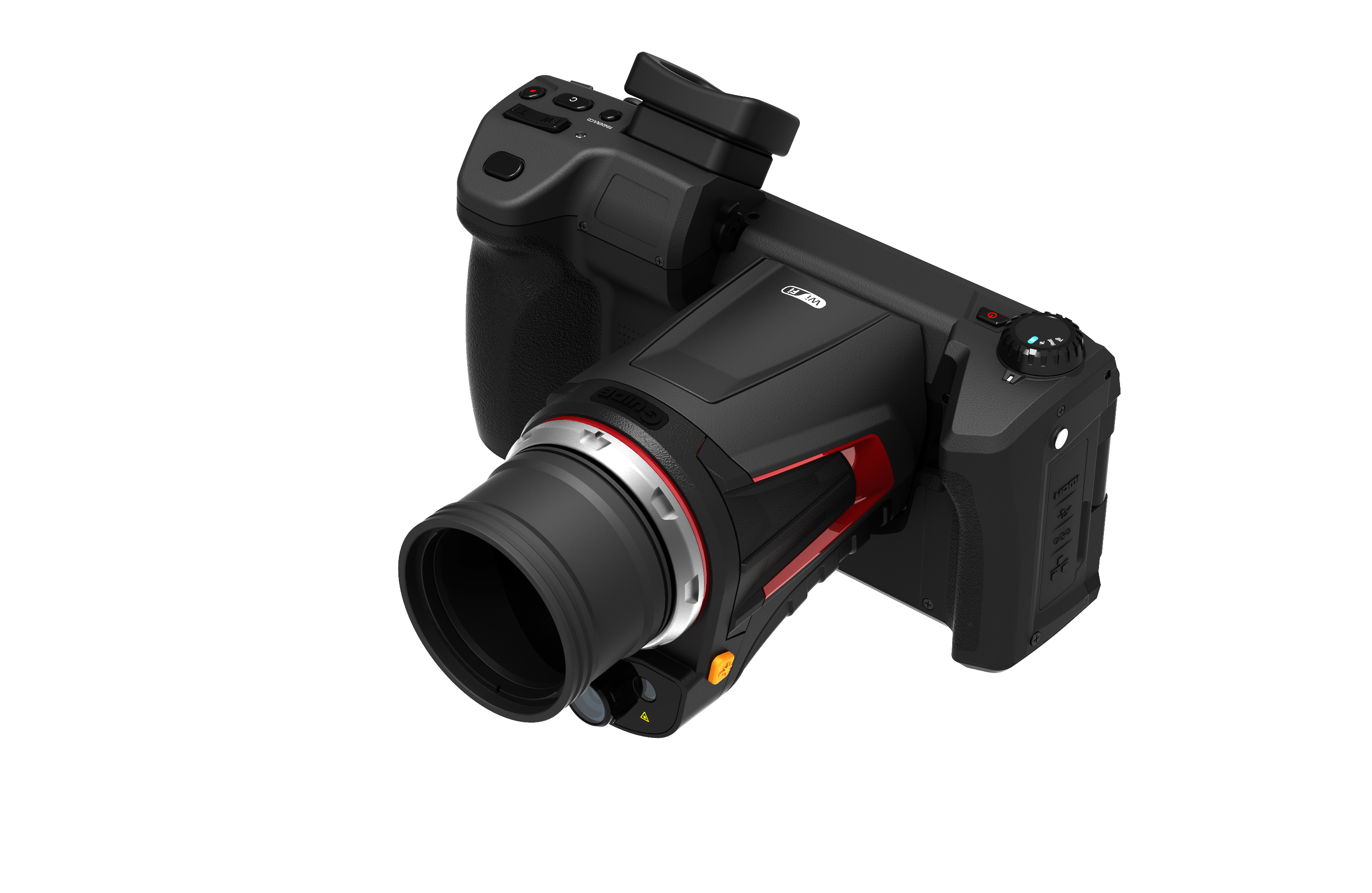 App on mobile terminal
You can import images or videos to the mobile devices, process and analyze on them to get an immediate report, or you can also share the results with your fellows or decision makers. With the APP installed on the mobile devices, you can also free your hands during the inspection to get some relief. The APP will support you to accomplish all basic operations on the camera, such as focus, shutter action, electronic zoom, palette shift, image modes shift etc.
. Live video transfer wirelessly
. Camera operation control remotely
. Powerful analysis and report generation
. Immediate inspection results sharing